We introduce our inspired design aesthetic to unique projects such as renovations, office, hospitality and civic structures.
---
Weather stand alone projects or as part of a neighborhood, we strive to create buildings that enhance the surroundings and inspire those who encounter them.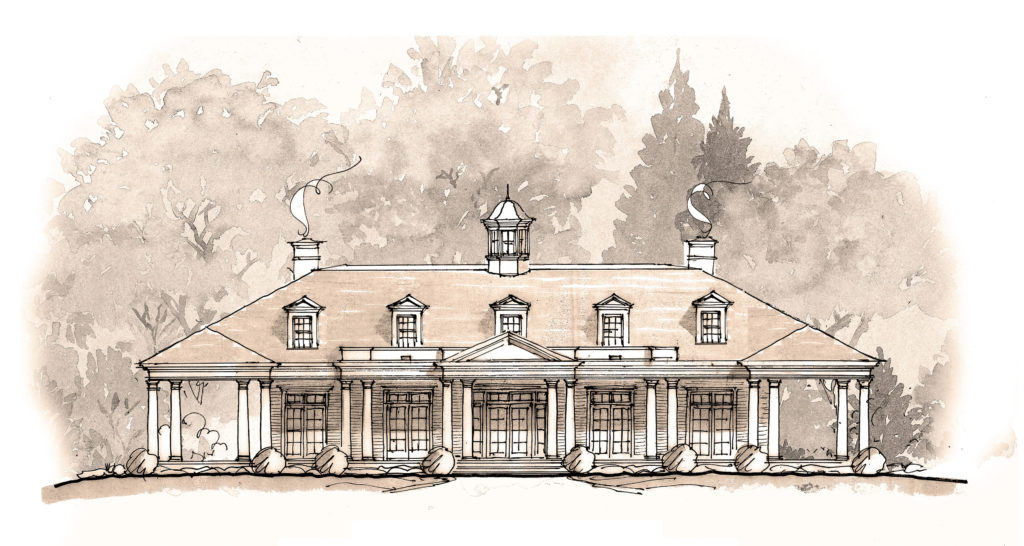 Our commercial projects convey a residential character, utilizing proper scale and proportion to spaces and details to allow guests to feel welcomed with a certain degree of intimacy.
---
In a Clubhouse, and in other places where people gather, sensitivity must be applied to adjacency of spaces with an understanding of how people move through and utilize the building.
These types of structures require a comprehensive understanding of multidiscipline architecture including, structural, mechanical, electrical, and plumbing engineering.
As with all of our projects, we encourage good stewardship of our natural resources through the efforts of Green Building.  Our approach to building planning and systems utilizes construction practices and assemblies that work to preserve energy both during construction and throughout the life cycle of the structure.  We have the ability to initiate and enroll a project into the LEED (leader in energy and environmental design) program to achieve the desired level of certification.
As the architect, it is our responsibility to coordinate these efforts so that when built, the building presents itself as the design intended.